Resources


The 14th Edition of Food for Fifty is outstanding! This has been my go-to reference forever.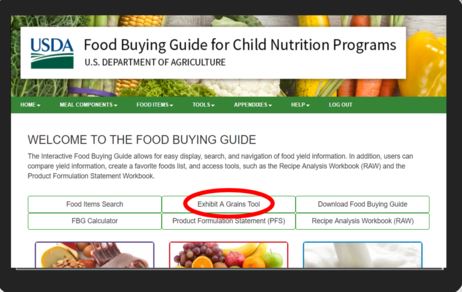 Exhibit A Grains Tool now available in the Food Buying Guide.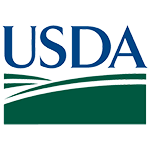 The U.S. Department of Agriculture has released a rule providing more flexibility to school nutrition programs, specifically for serving flavored milk and whole grains.

Learn more about the USDA's rule here.







The changes in the 2022 Food Code are worth reviewing!