Food Safety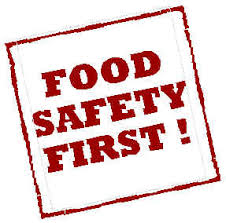 From comprehensive food safety audits and evaluations to development of detailed food safety programs, An Apple a Day, LLC can help you.
We are known for our simple, yet effective and comprehensive food safety work.
Our services include:
• Evaluation of current food safety policies, procedures, monitoring, verification and staff knowledge
• Comprehensive food safety program development, based on best practices, local and state regulations
• Staff training, including the ServSafe® Manager's course and test.