Event Planning
Planning a conference?

Looking for professional assistance to locate and execute a successful board or leadership retreat?

Responsible for a reception, dinner or networking event?

An Apple a Day, LLC can help. We plan meetings ranging from 7 to over 500 participants. Whether a single- or multiple-day event, we can help you identify a location, secure competitive contracts and plan special tours and activities.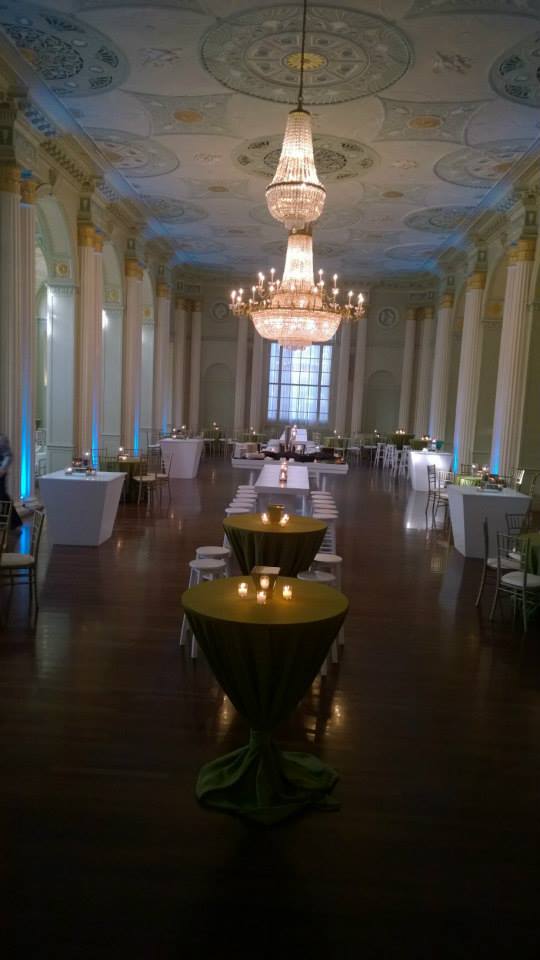 Our services include:
• Venue selection and contract negotiation.
• Event financial planning and management.
• Speaker selection and coordination, including contract negotiation and logistics management.
• Collaboration on event marketing and promotional material.
• Coordination for event AV needs with venue and vendor.
• Venue contract management, menu selection and all event logistics.
• Complete onsite event management, including event support staffing.

• Post-event evaluation.
Our goal is to assist you in planning (and executing) a seamless event that exceeds each attendees' expectations - and to deliver on time and on budget.