About Us
An Apple a Day, LLC is a limited liability company that focuses on exceeding each client's expectations. Our work has included healthcare food service, school foodservice, business and industry, as well as corporate clients. In 2002, the business expanded to include professional association management.

---
We were featured in FCSI's 2016 Project Showcase.

Read the article on our Heritage University project here.
---
Barbara J. Pyper, MS, RD, SNS, FAND is a Registered Dietitian and the owner of An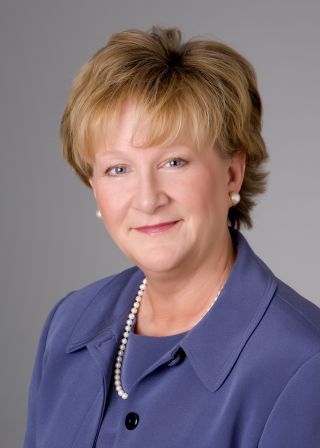 Apple a Day, LLC. Her experience ranges from directing major college and health care foodservice operations to serving as an adjunct professor at Seattle Pacific University. Barb is a respected educator, consultant, speaker and leader. She currently serves on the Advisory Boards for dietetic programs at the University of Washington and Seattle Pacific University.

Barb served seven years on the Executive Board of the Washington State Chapter of the P.E.O. Sisterhood, served on the Board of Trustees for the Food Service Consultants International, and fosters feral cats and kittens for a non-profit rescue organization in her spare time.